"Our mission is to be your restaurant of choice"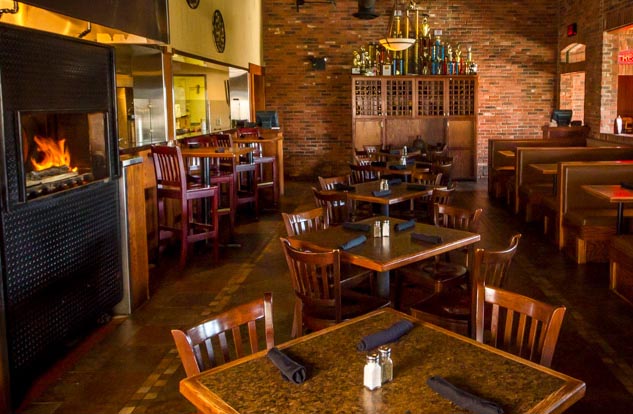 inviting environment.
We opened as a full service restaurant and bar in 2007 to serve our award winning food year round. Our Detroit Lakes location opened in 2018.
"We want to be the absolute best at what we do"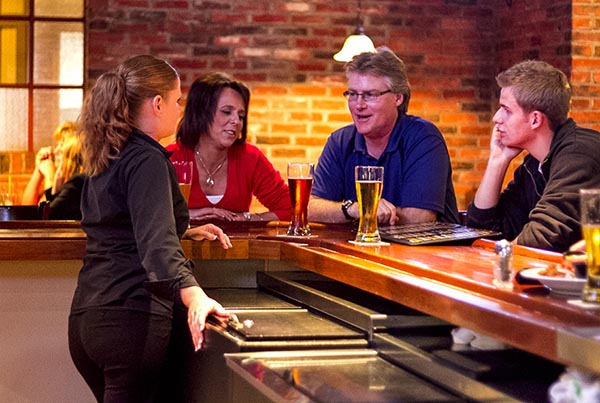 friendly service.
We think we have the "best staff in town" and we could not be successful without them.
"We stand for... Food with Attitude"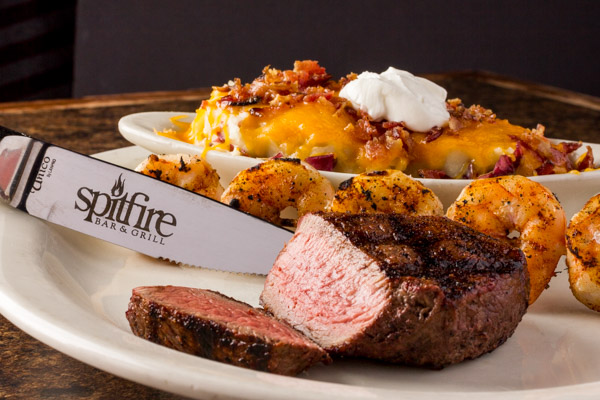 highest standards.
We have the highest standards of excellence for service and food with a dedication to not compromise these values. We are confident that you will agree Spitfire stands for "Food With Attitude".