Ordering Options at West Fargo Restaurant
DINE IN
We are now open!
Stop by our West Fargo location and enjoy a meal!
See the menu below!
"Our menu features signature dishes uniquely prepared and flavored by wood firing and smoking!"
SPITFIRE BAR - WEST FARGO
"Our bar features an extensive list of martinis, wine, teas, beer and cocktails to quench any thirst!"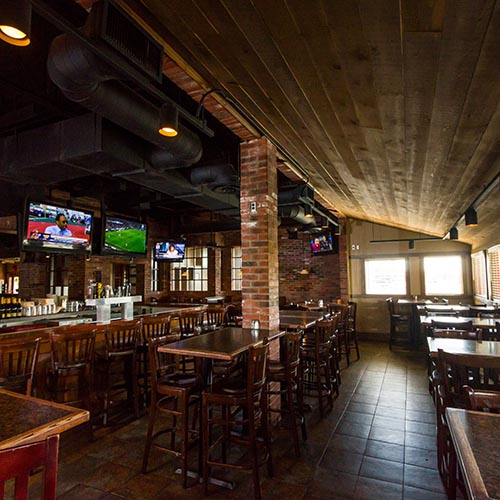 Try our own specialty cocktail, the Spitfire Sangria.
We proudly serve the Avalon brand as our house wine.
Featuring craft beer from local breweries.
Bar Specials
Happy Hour. Daily from 3-7pm, 9pm-close
Monday - 1/2 price on all bottles of wine
Saturday & Sunday - Bloody Marys, Mimosas & Caesars on special